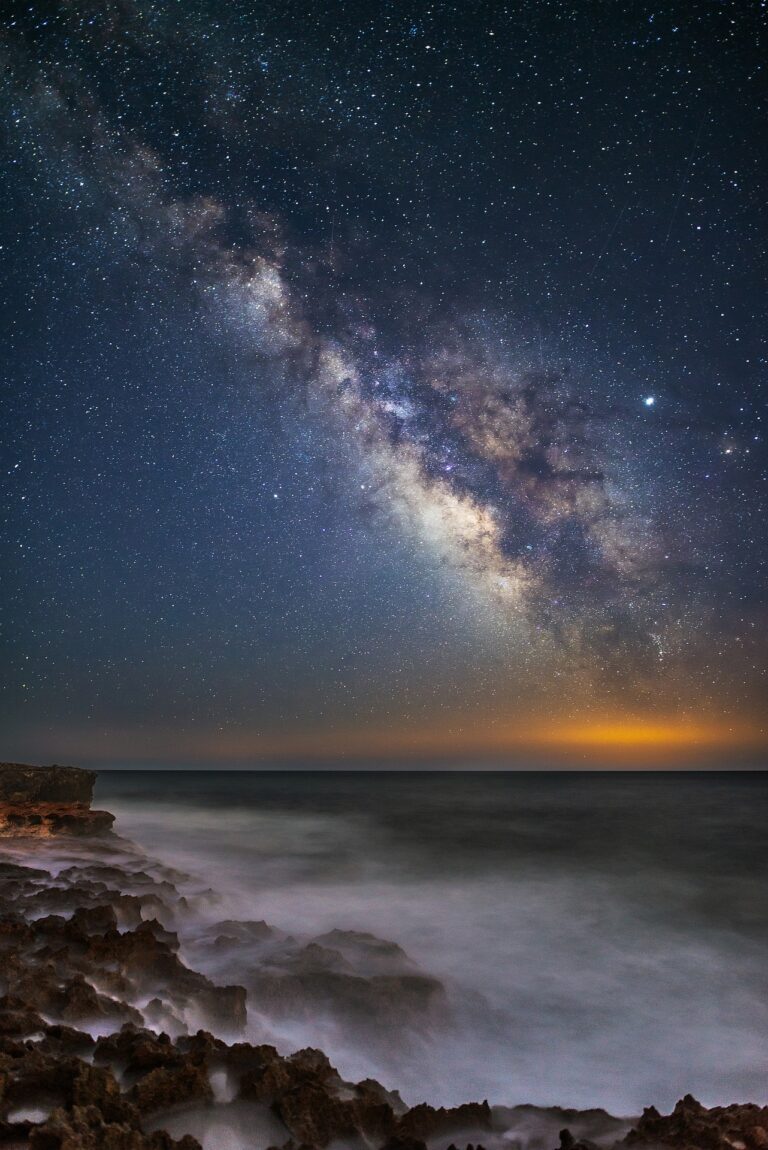 Image by Evgeni Tcherkasski from Pixabay
Are you ready to uncover your galactic past and learn where your soul came from? In this session, I will look at your natal chart and placement of planets, stars and constellations at the time you were born. Through the Akashic records, I will uncover your past lives on other planets, other galaxies and planet Earth. Each session is unique as every soul has its own blueprint and path. This session will help you understand your soul's journey through time, what you learned in the past, what karma you are carrying, your gifts, your current life and events that took place, ancestral clearing and healing and much more. 
Sessions are conducted live over Zoom and you will receive a video recording of the session as well as a written report summarizing what was discussed during Zoom meeting. 
*Jane is an intuitive and has most of the clairs. She receives the information through visions, hearing or knowing things when she tunes into your Akashic records and your energy field. She combines her psychic abilities and intuition to bring forward information that is needed for each person at the time of reading.* 
What is Galactic Astrology?
Galactic Astrology is a conceptual modality with focus on fixed stars and other deep space objects in connection to natal astrological charts for the purpose of delineating a specific meaning and direct influence of deep space objects on human consciousness and development of human life experience. This modality was established by Julia Balaz in 2020 and is continuing its development via ongoing research and application.
Basic Natal Chart and Soul Reading – $155
In this one hour session we will discuss major planetary alignments and related past lives
Extended Natal Chart and Soul Reading – $333
In this 1.5 hours session we will discuss all major planetary alignments, related past lives and all other major natal chart points
Past Life Regression and Galactic Astrology Soul Reading Package – $444
This bundled package includes a short IQH regression hypnosis session and basic natal chart and soul reading session. IQH session will include a short interview, regression hypnosis, healing and body scan, 10 questions for your higher self.
Relocation Chart Add-On – $55
While our natal chart acts as a blueprint for our soul journey on this planet, things do change once we relocate from our birth place. This can greatly affect your natal chart and your life. This additional service is available as an add-on to basic or extended sessions. You will need to provide your birth and relocation details to Jane prior to booking this service to make sure this is applicable to you and to verify that your chart had significant changes after relocation.
Session Policy
Sessions are done remotely via Zoom Conference Software. Sessions are conducted in English and Russian. You will receive an email from Jane with Client Intake Form after booking. Please allow 2-3 weeks for report preparation. Readings are done in the order they are received. You will receive an email for scheduling after your natal chart report is complete. You will receive session recording and a written report after live Zoom meeting. All prices include taxes and currency conversion fees. Sessions may be rescheduled up to 48 hours before the session at the convenience of Jane's availability. In case of absenteeism on your part, the session will be canceled and considered a donation. Payment plans and hardship discounts are available as well and will be discussed on the case-by-case basis.
~ We Are All Travelers On An Eternal Journey.
In Your Journey, You Have Decided To Spend Some Time On Earth ~